You'd be surprised at how many women have approached us with queries on how to choose a bra, or how to measure bra cup size. 4 in every 5 women aren't wearing the right bra, and most often they don't even know it!
So what's the problem here?
Most women don't know how to measure themselves for their right bra size, nor do they have a place where they can get comfortably measured. As a result, they end up wearing bras that they were never properly fitted for.
All you need is a measuring tape, a mirror, a bra size calculator and this video to get your ideal bra size.
There is no average bra size or style.
Every woman is unique and every breast profile is different. Two women may have the same build and weight, but the same sized bra might not work for both. Likewise, one may need a push up bra with more padding as compared to the other who should be wearing a non-padded bra that's made with molded cups. There is no universal average on the kind of bra women should wear. So go out there and find your own special style!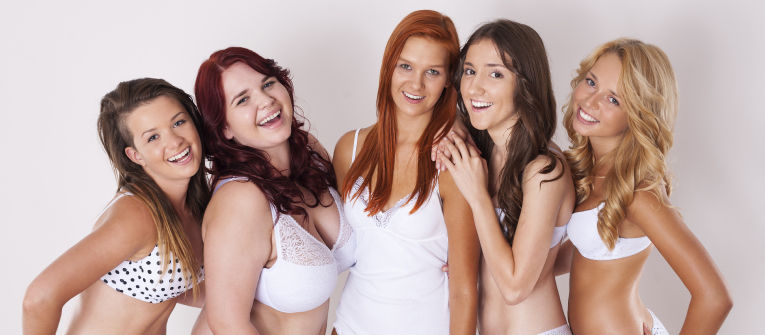 The Zivame Fit Code helps you find your unique breast profile and bra style.

We have identified 11 different types of breast profiles. Obviously your local lingerie salesman isn't going to be able to tell you about them all. But with the Zivame Fitcode, you can identify what your breast profile is and find your correct measurements. Not only that, the Fit Code will help you analyse factors such as the fullness of your breasts, the gap in between and your dressing preferences to give recommendations about the different bra styles uniquely suited to you. So what are you waiting for? Find your Fit Code right away!
It's not just the bra cup that supports your breasts.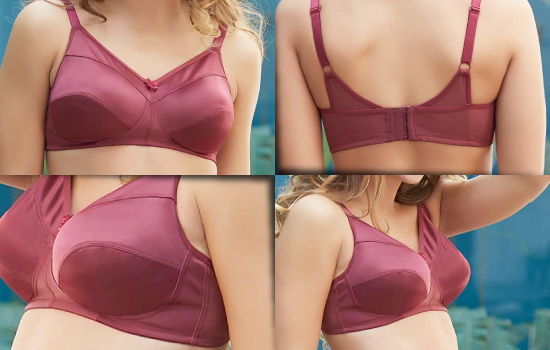 The cups play just one part in your bra's supportive act. Along with that, the underwire, the straps and also the band play major roles in lingerie. The wire provides support underneath the bust while straps keep the cups close to the body. The cups provide coverage and the band keeps your breasts in place. So, the next time you are choosing a bra, don't just look for something with pretty prints, look out for the whole package.
Bra sizes differ across all brands.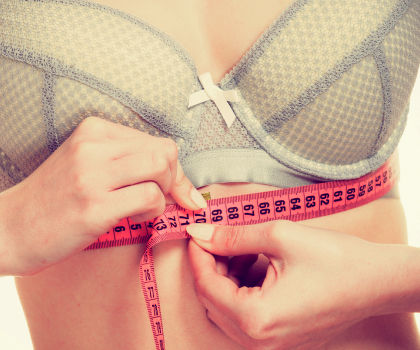 Just like with your jeans, every brand has sizes that will vary slightly from one another. Each brand has different styles, fits and fabrics that cause slight differences in the fit. Which is why it's important to measure yourself and find your exact size, suited for your favourite brand. Which means that once you know your Zivame Fit Code, you can choose your favourite styles without any worries. What are you waiting for? Find your fit and start shopping!